In the dynamic world of real estate, where success is measured by exceptional sales records and unwavering commitment to clients, Ariana Gaffoglio has achieved international recognition as the go-to professional for high-end global real estate transactions. As a top 1% real estate agent with over $1 billion in sales, Ariana's career is defined by excellence and a dedication to providing her clients with the absolute best in service. Her partnership with OFFICIAL is a testament to this; she joins The A Team, named Top Team Nationwide for three consecutive years by RealTrends & Tom Ferry The Thousand, to launch the Orange County market while continuing to do business throughout Las Vegas, Texas and Colorado.
In her prior partnership with Eklund | Gomes, Ariana led all aspects of the California and Nevada market launches, from designing the infrastructure across markets, to hiring the right team members to lead the expansion, to guiding the brand's marketing direction, and everything in between. Ari's attention to detail spans the big picture to the smallest factors, benefiting her clients and team members in all aspects of their work together.
Ariana joins The A Team at OFFICIAL to be surrounded by the brightest minds in the industry: "I firmly believe in the adage of surrounding oneself with like-minded individuals, and the founding partners of OFFICIAL epitomize this principle. By aligning myself with OFFICIAL, I am confident that it will continue to inspire me to be better and provide the ultimate level of service to my clients."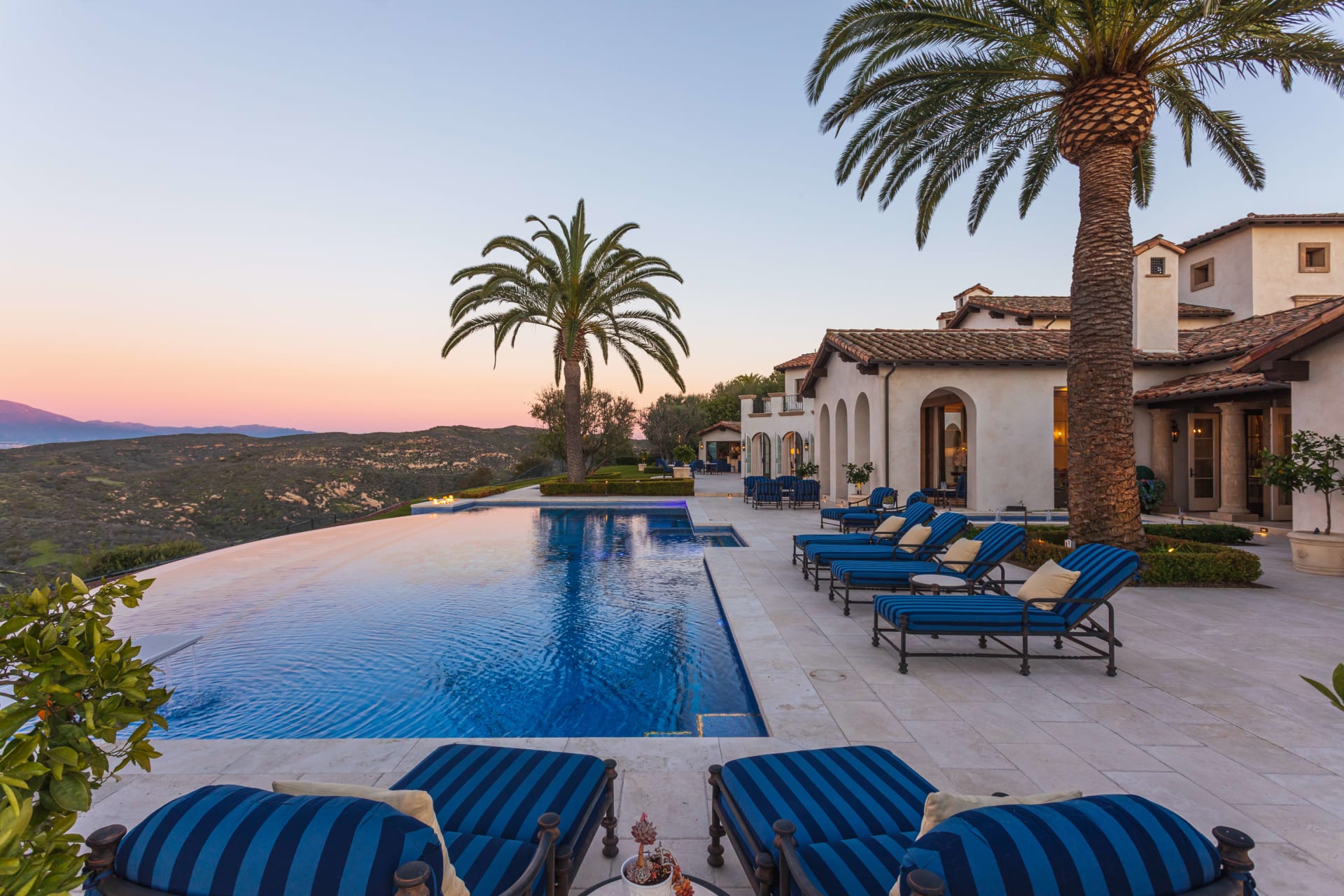 About OFFICIAL
OFFICIAL is the first real estate brand and advisory specializing in the pinnacle segment of the real estate market. This hyper-focused proficiency translates to a deep understanding of market trends and dynamics, as well as the marketing techniques guiding clients while maintaining the feel of a private office. Founded by industry veterans Nicole Oge, Richard Jordan, and Andrew Wachtfogel alongside nationally recognized agents and leaders of The A Team, Oren and Tal Alexander, OFFICIAL leverages connections on an international level, supported with unsurpassed market data to shape the future of the real estate industry.
OFFICIAL has forged alliances with 30K of the most respected sales professionals in the global markets that matter most to our clients including London, Paris, South of France, Berlin, Canada, UAE, Brazil, Mexico, Mainland China, Hong Kong, Seoul, Singapore and The Caribbean.
"Ariana is the perfect exemplification of OFFICIAL's mission to transform the client experience by creating a relationship that transcends the transaction," shares OFFICIAL Co-founder and Chief Growth Officer, Nicole Oge, "Her global sales acumen and the relationships she has forged through close alliances with designers, architects, art curators, and wellness leaders have allowed her to bring another level of value to clients throughout and beyond the closed sale."
Over the past 20 years, OFFICIAL's founders have worked on more than 80 new developments across the country and around the world comprising more than 7,500 residences, with a total sellout value of more than $42 billion. The executive new development team includes the most forward-thinking minds in the industry today, and provides consultation during every stage from site selection through sellout.
OFFICIAL is established in Orange County, Los Angeles, Manhattan, the Hamptons and South Florida with plans for continued national and international expansion.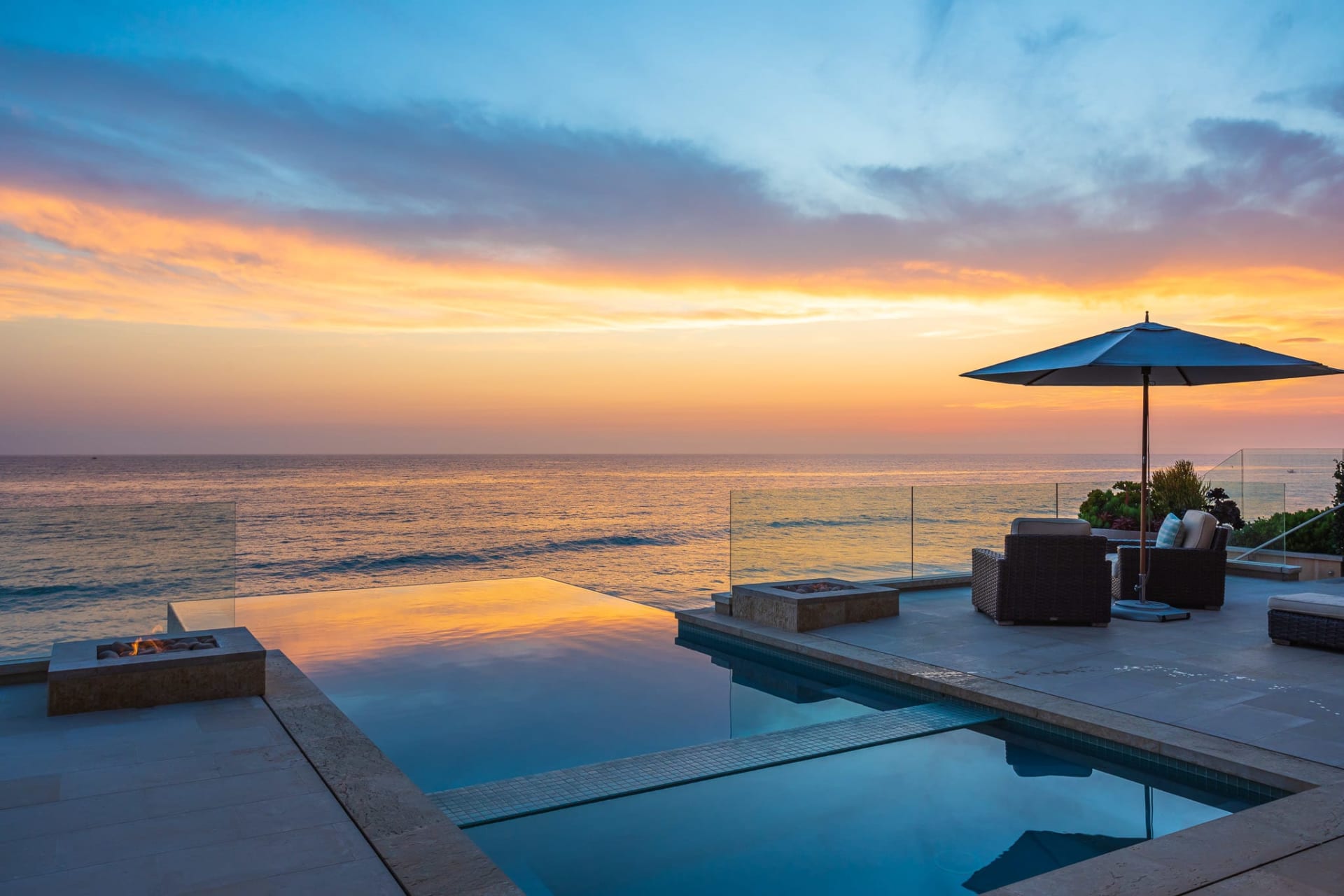 A Selection of Ariana's Notable Sales
Ariana's exceptional sales record speaks volumes about her expertise and the trust her clients place in her. She has achieved multiple landmark sales, including the impressive $38,000,000 listing of 4130 Calle Isabelle and a remarkable Dana Point property sold for $22,250,000. Notably, Ariana has also achieved the remarkable feat of selling 33 Strand Beach Drive twice, showcasing her ability to navigate complex transactions across changing markets with finesse. In her 13 years in real estate, Ariana has sold some of the finest coastal estates in Southern California, and is currently representing the below selection of stunning homes
Ariana's currently listed properties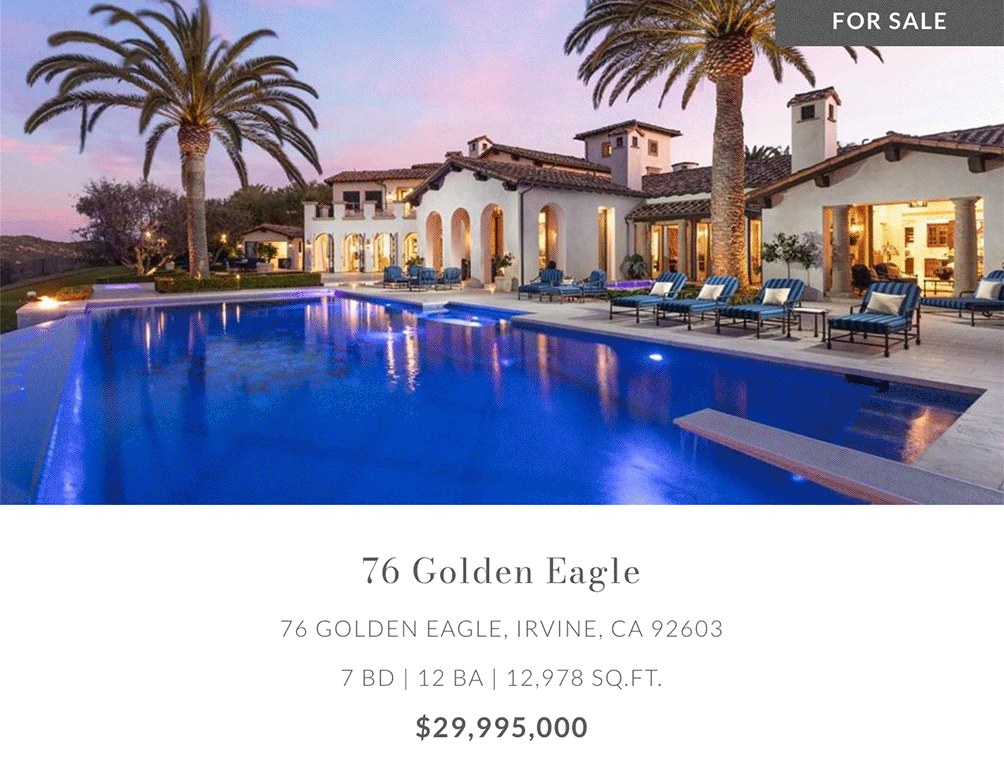 Building Relationships and Giving Back
Ariana's success extends beyond her impressive sales achievements. She brings a personal touch to every interaction, forging lasting relationships with her clients that go beyond the closing of a deal. Her passion for architecture and interior design adds a unique dimension to her understanding of her clients' needs and aspirations.
Moreover, Ariana is deeply committed to giving back to her community. She actively volunteers with organizations such as Big Brothers, Big Sisters and serves on the board of LeadOC, a philanthropic organization that supports children and military families. Her dedication to making a positive impact resonates throughout her personal and professional life.
What's Next for Ariana
Ariana Gaffoglio's remarkable career and outstanding achievements in the world of real estate have solidified her reputation as a true leader in the industry. With her extraordinary sales record, global expertise, and unwavering commitment to her clients, Ariana continues to redefine excellence in the field. As she joins forces with OFFICIAL, she embarks on a new chapter, poised to elevate the standard of service and innovation in the real estate market.
"OFFICIAL is the future of how a real estate firm will work. I was captivated by the visionary work of OFFICIAL and its mission to shape the future of real estate. Their unparalleled dedication to excellence and attention to detail are qualities that resonate with my own values." - Ariana Gaffoglio
With Ariana at the helm, clients can trust that their real estate endeavors will be met with incomparable expertise, a personalized approach, and unparalleled results.
To work with Ariana, please reach out at +1 (949) 315-1111.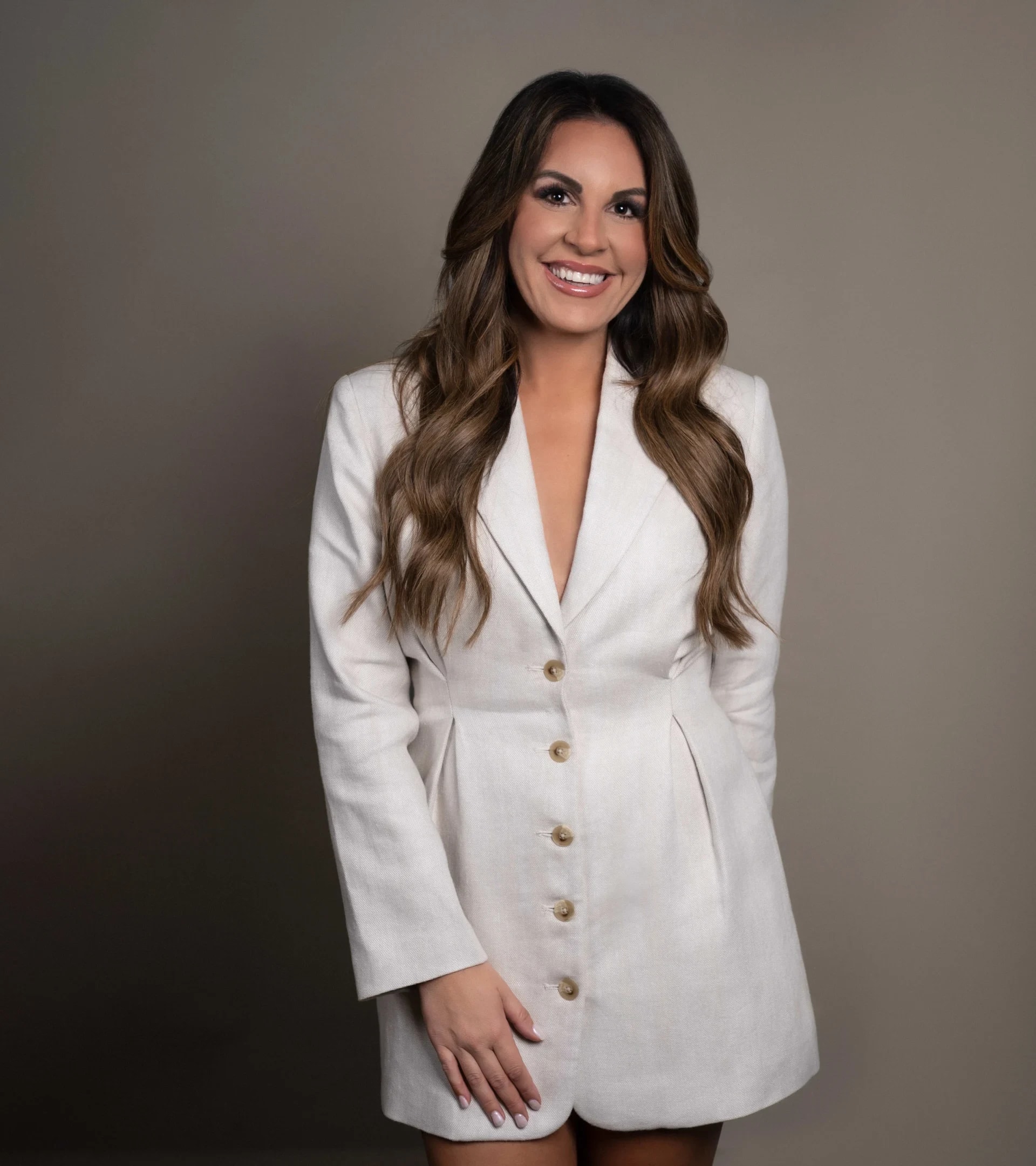 ARIANA GAFFOGLIO
EMAIL: [email protected]
MOBILE: +1 (949) 315-1111
ADDRESS: 620 Newport Center Drive, Suite 1100, Newport Beach, CA 92660
LICENSE #: 01904201