Miami has emerged as a premier destination for individuals worldwide seeking a secure and lucrative place to invest and establish a vibrant lifestyle. With its strong economy, flourishing real estate market and global accessibility, the city offers an irresistible blend of opportunities for investors and those looking to relocate to an exciting urban center.
As a real estate professional on The Alexander Team at OFFICIAL, I have personally witnessed the benefits of investing and living in Miami. Having experienced the opportunities and growth this city provides firsthand, I can confidently say that it holds immense potential for a diverse range of individuals seeking financial prosperity and a high-quality lifestyle.
Investing in Miami: A Prime Destination
In recent years the city has experienced remarkable growth in its luxury real estate sector, consistently outperforming other global cities in terms of price appreciation. Miami's luxury property values have recently seen a 5.4% increase, surpassing major metropolitan areas such as New York, London, Hong Kong, and Los Angeles. This upward trajectory presents a lucrative opportunity for long-term investments in the city's thriving real estate market.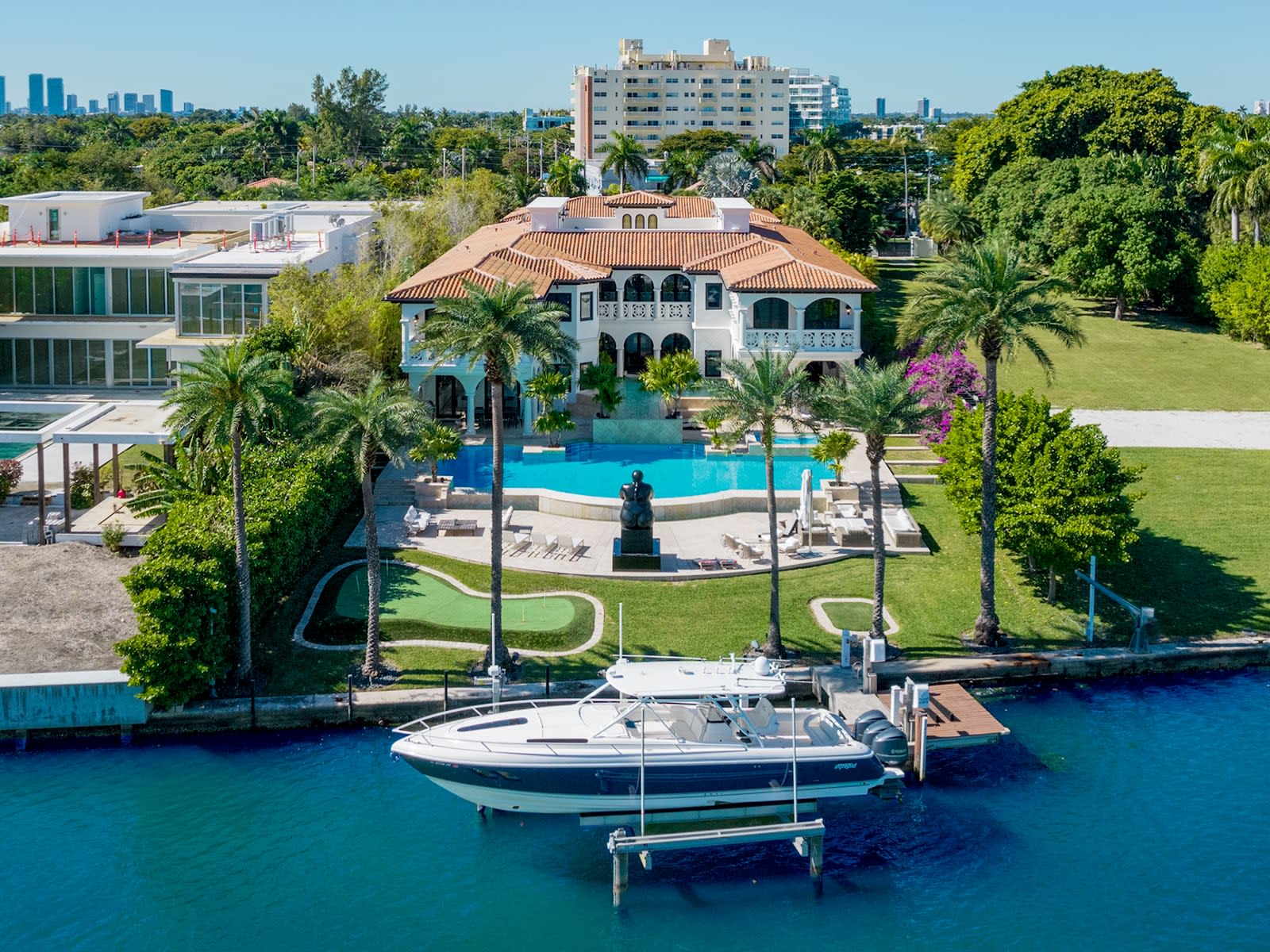 Miami repeatedly ranks among the top cities globally for real estate investment, with a resilient market capable of providing solid returns despite economic uncertainties. This aspect, combined with the absence of state income and estate taxes, makes Miami an attractive choice for investors seeking secure and profitable ventures.
Very Connected: The Gateway to the American Dream
Miami stands as a major aviation hub, connecting continents and facilitating travel between the United States and various international destinations. Its strategic location makes it convenient for investors to visit their properties, conduct business, or simply enjoy their vacation homes. With numerous direct flights from major airlines around the world, Miami offers unmatched convenience for frequent travelers, connecting to key cities across the globe.

Moreover, Miami presents a welcoming environment for foreign investors, with lower economic barriers to luxury real estate entry compared to other top global cities. The price per square foot for prime residential properties in Miami is notably more affordable than in cities like Los Angeles and Madrid, making it an attractive option for those seeking high-end real estate opportunities.
Foreign buyers have played a significant role in Miami's real estate market, representing a considerable portion of home sales. According to the Miami Association of Realtors, between August and September 2022, foreign buyers accounted for 17% of home sales, with a remarkable 66% of transactions completed in cash. Leading the pack are buyers from 54 different countries, with Argentina, Colombia, and Canada holding the highest shares. This global interest highlights Miami's universal appeal and promising prospects for both investment and living.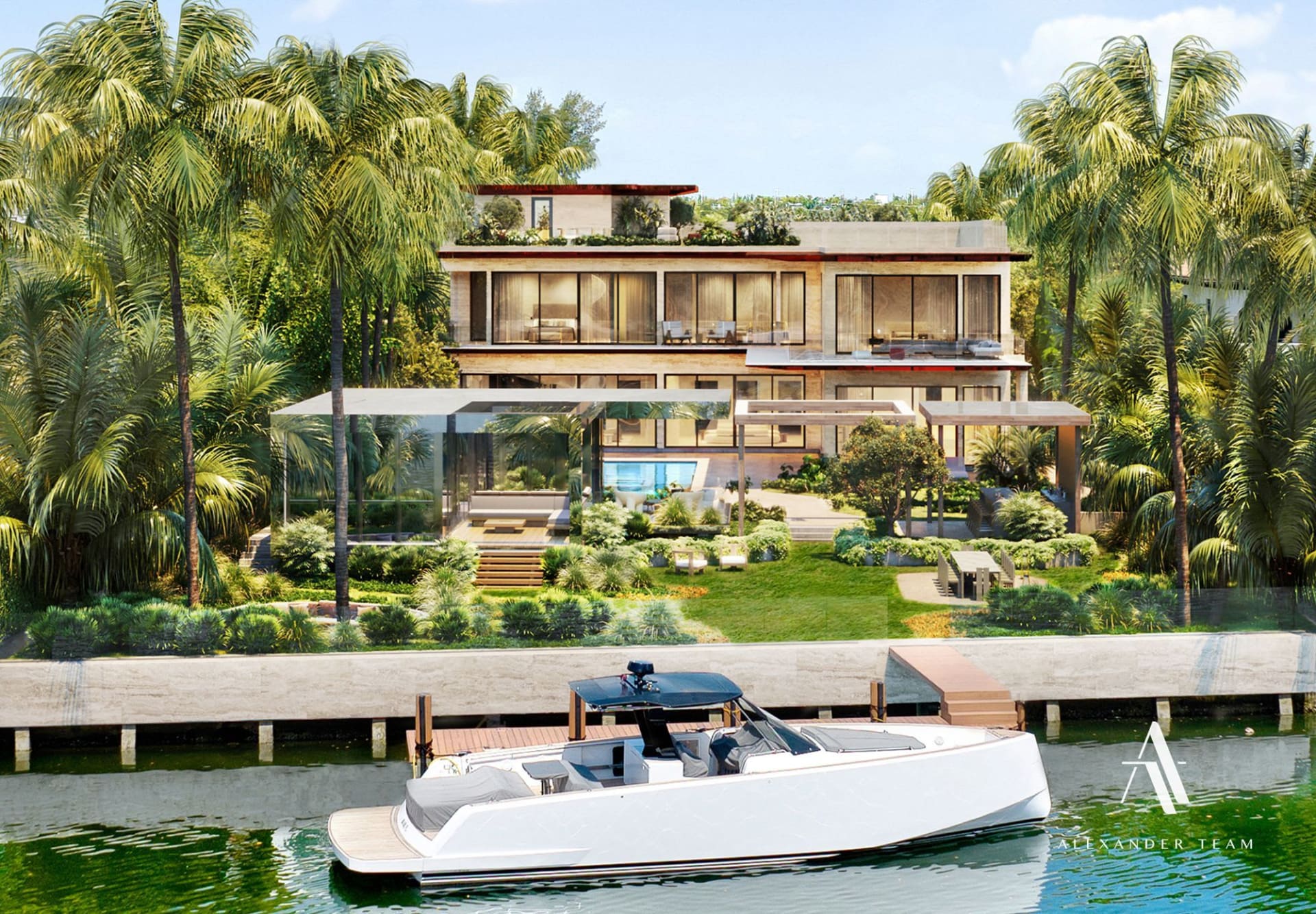 Living in Miami: the Rising International Event Hotspot
Living in Miami goes beyond financial gains; it encompasses an extraordinary quality of life and a profound sense of belonging. The city boasts stunning beaches, abundant sunshine, and a multicultural community that embraces its diversity. From world-class museums and art galleries to top-notch dining and nightlife, Miami's cultural landscape offers an array of enriching experiences. The city hosts renowned events like Art Basel, Ultra Music Festival, and the Miami International Boat Show, attracting creative minds and connoisseurs from across the globe.
Furthermore, Miami has become a sought-after international sports hub, hosting prestigious events such as the Miami Open and the Beach Polo World Cup. These sporting spectacles provide unparalleled opportunities for global networking and business development, attracting sports enthusiasts and professionals alike. Looking ahead, Miami's sporting calendar is set to feature an exciting lineup, including stops in the annual F1 circuit, Liv Tour Golf events, soccer matches featuring national teams, and even games during highly anticipated tournaments like the Copa America and FIFA World Cup. These prestigious events solidify Miami's status as an international hub for elite sports, making it an ideal destination for sports aficionados and those seeking professional connections on a global scale.
Magic City: The other City that Never Sleeps
Miami's vibrant nightlife, diverse dining options, and exclusive lifestyle cater to individuals who appreciate the finer things in life. From Michelin-starred restaurants to trendy rooftop bars and beachfront clubs, the city offers a plethora of culinary and entertainment experiences comparable to any other major global city. Its dining scene is a melting pot of flavors, influenced by Latin American, Caribbean, and international cuisines, creating a gastronomic paradise for food enthusiasts.
Boating and yachting are integral parts of Miami's lifestyle, thanks to its extensive coastline and numerous waterways. Owning a yacht or indulging in a day out on the water is a common sight in this coastal paradise. Whether it's exploring the picturesque Biscayne Bay, deep-sea fishing in the Atlantic Ocean, or leisurely cruising along the Intracoastal Waterway, Miami provides endless opportunities for maritime adventures.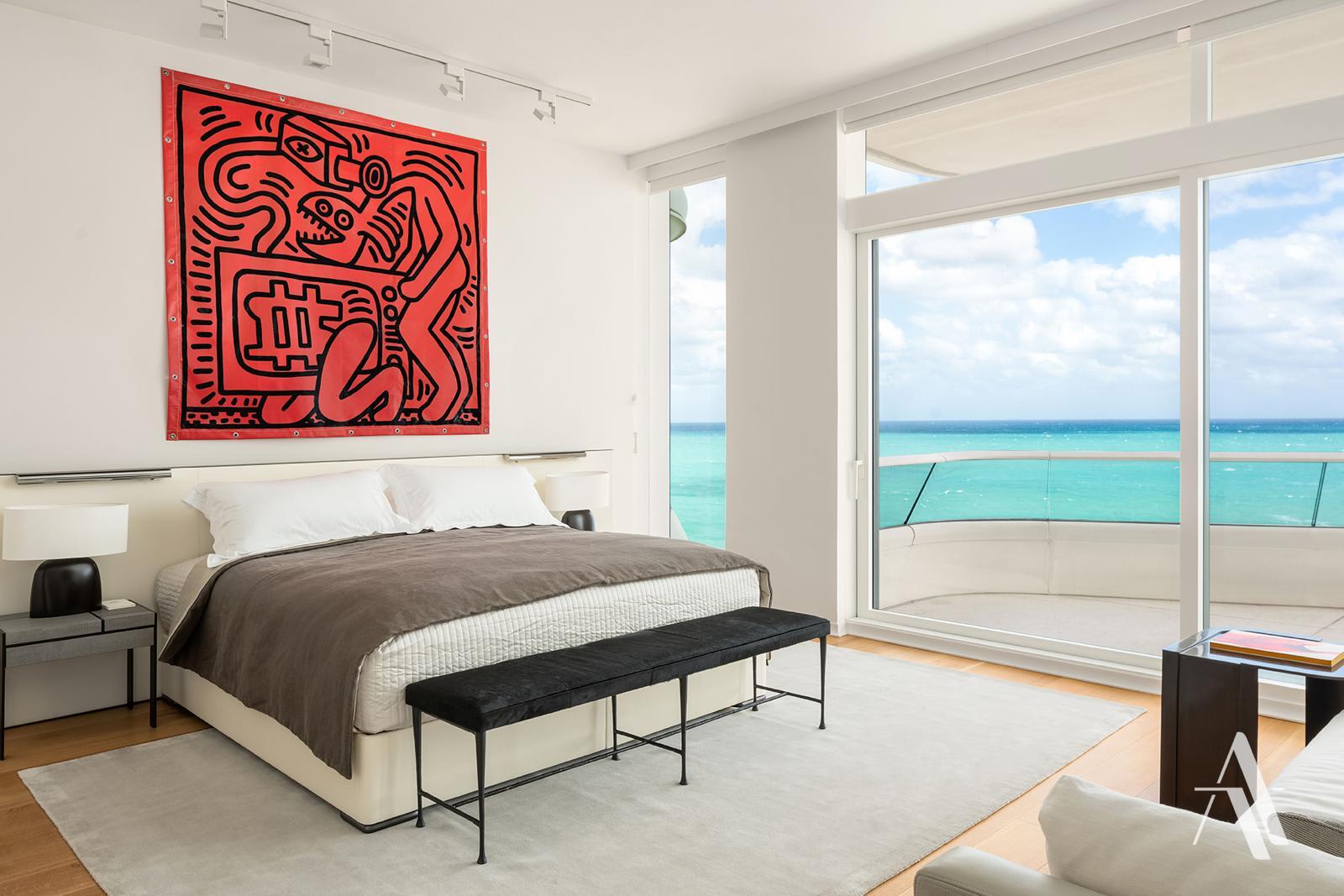 One to Watch: A Perfect Fit
Living in Miami means immersing oneself in a multicultural tapestry. The city's diverse community adds richness and vibrancy to its social fabric, creating an inclusive atmosphere that welcomes people from all backgrounds. Miami's allure lies not only in its financial stability and thriving real estate market but also in its captivating energy, cultural diversity, and limitless possibilities for personal and professional growth.
Miami represents the perfect balance between investment potential and a captivating lifestyle. With its stable economy, thriving real estate market, accessibility, and dynamic cultural scene, the city offers an array of opportunities for investors, entrepreneurs, and those seeking a vibrant place to call home. It's a city where dreams can be realized, connections can be forged, and a truly remarkable life can unfold.
Experience the magic of Miami, where the allure of opportunity meets the embrace of an extraordinary city. Whether you're looking to invest, relocate, or simply indulge in the cosmopolitan lifestyle, it would be my pleasure to show you the endless possibilities that await you in the Sunshine City. Please reach out to discuss your real estate portfolio goals.

ISAAC LUSTGARTEN
EMAIL: [email protected]
MOBILE: 305.450.8045
OFFICE: (305) 539.0071
ADDRESS: 1410 20th Street Suite 212, Miami Beach, FL 33139
LICENSE #: 3332063
Isaac Lustgarten is a Miami-based real estate professional specializing in luxury home and condo sales, investment purchases, and real estate management. Originally from Colombia, he moved to Miami at a young age and is one of the leading real estate salespersons on The Alexander Team at OFFICIAL, named the number one team in the country three years in a row by Real Trends & Tom Ferry The Thousand.