California's Malibu is not only one of the most famous communities in the world (just the name has become internationally synonymous with West Coast wealth and glamour of a particularly oceanic tone) but one of the most exclusive, too. So naturally, when we heard that a listing for a Malibu mansion is up that itself is peak Los Angeles exclusivity– even in Malibu real estate – we couldn't help but be intrigued.
Located within a private 3.85-acre lot in The Case, a neighborhood designed and developed by Scott Gillen, it is only one of five properties across the guard gated community, in which house prices peak at $115m.
Previously undeveloped ocean-facing blufftop, Gillen bought the land in 2017 for $50m, which was then the highest price ever paid for undeveloped city land. Today, the five properties offer the utmost privacy in a near-unparalleled slice of natural beauty within the region.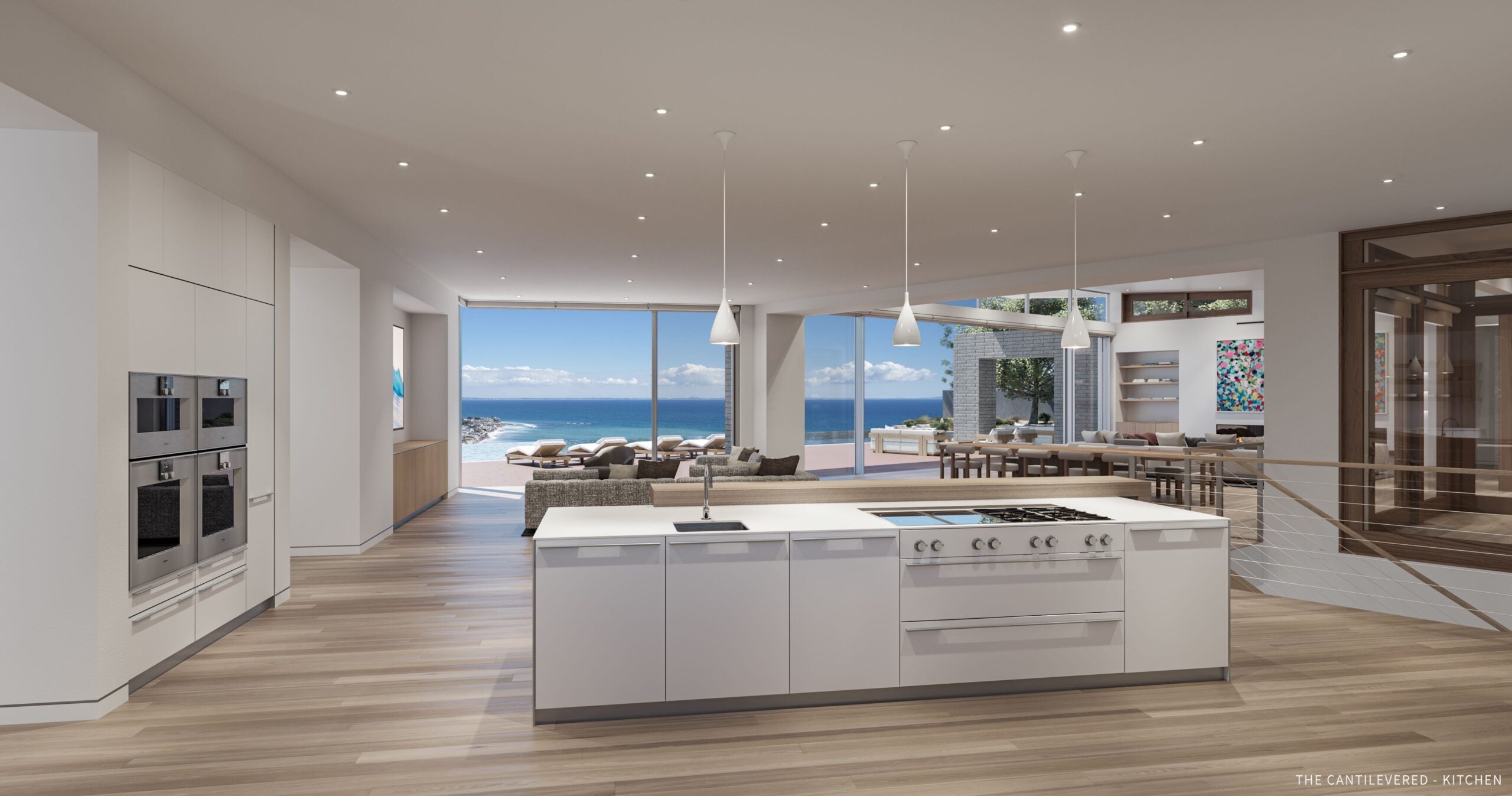 "In 2017, I made a record-breaking bet on Malibu's most desirable piece of land," says Gillen. "The Case offers a Malibu lifestyle unlike anything else on the market: Innovative modern architecture surrounded by natural beauty, privacy and security while being minutes from Malibu's best stores, restaurants and other conveniences."
Yet it's the five-bedroom, seven-bathroom property, The Cantilever House, that is particularly striking.
"The Case is one of the most exclusive residential developments in the country and we're excited to list The Cantilever House, as this property naturally aligns well with our team's expertise and network of global clientele, representing the pinnacle segment of the market," said Tal Alexander, co-founder of OFFICIAL, who has listed the property.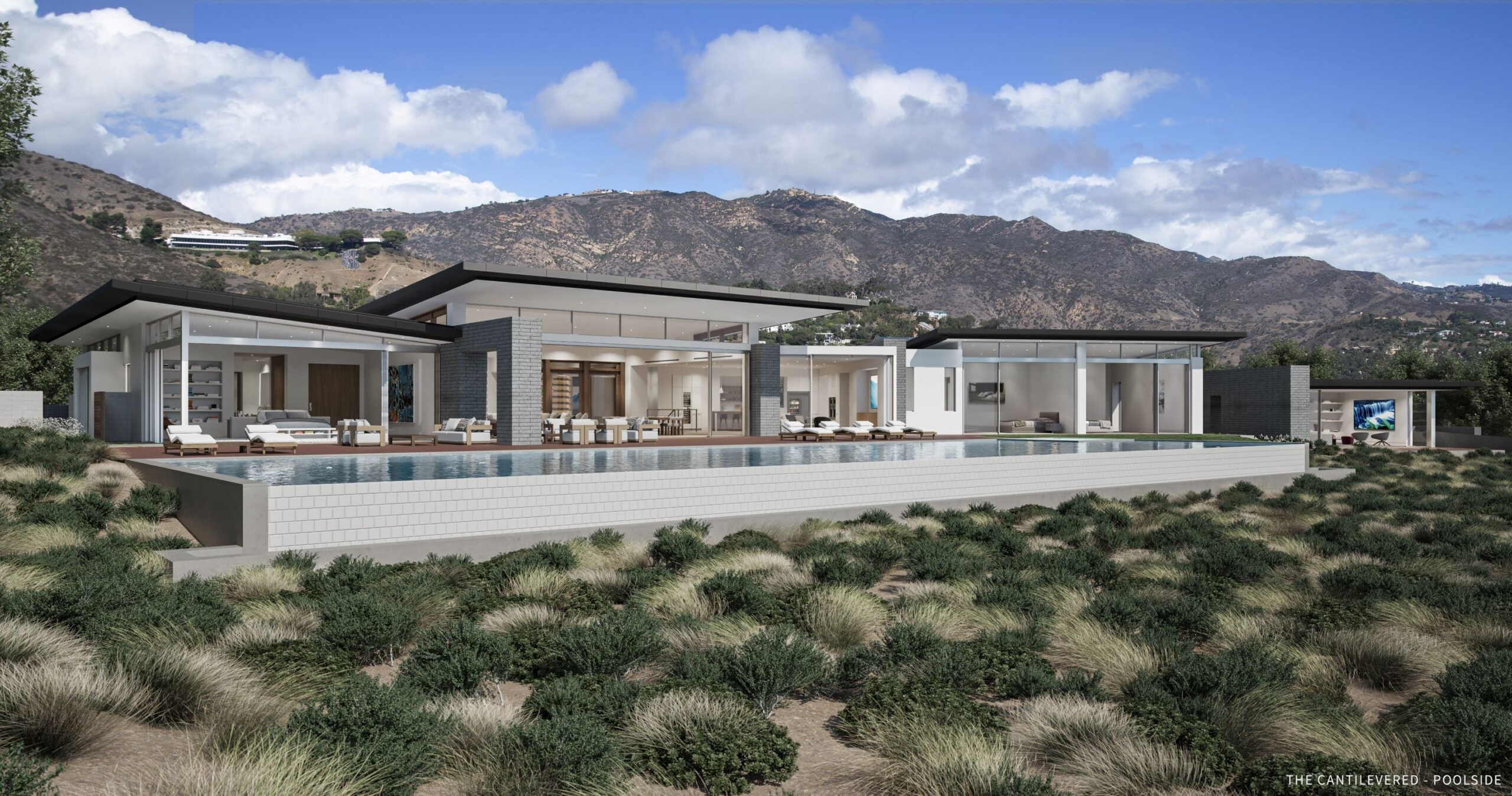 This Malibu mansion sprawls across 11,000 sq ft, with outdoor and indoor living effortlessly blending together for that quintessential southern Californian experience, with the twinkling azure Pacific and clear blue skies a presence throughout the one-floor property.
Glass walls feature throughout, ushering these breathtaking ocean vistas of next boor Surfrider Beach, Palos Verdes and Queens Necklace inside. Landscaped gardens add an extra dimension of beauty to the Malibu mansion, while a 100-ft infinity pool glimmers gorgeously over the ocean.
Inside, bespoke terrazzo floors and a 2,000-lb teak front door add a dash of timeless glamour to the Malibu mansion, and prospective owners will appreciate the gourmet chef's kitchen, which includes state-of-the-art appliances. The hosting opportunities continue throughout, with a temperature-controlled wine room and an excellent media room.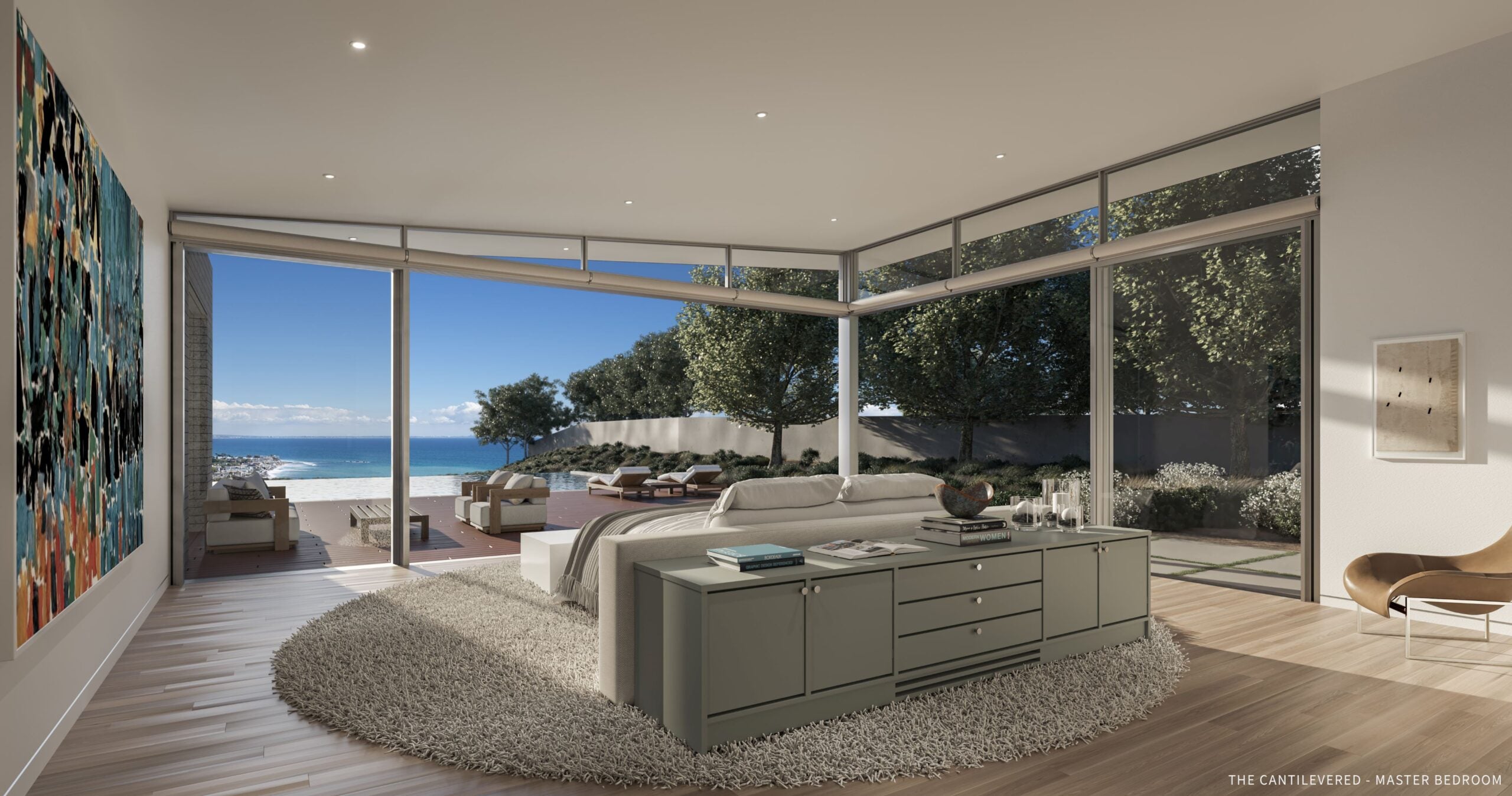 $69,500,000, officialpartners.com
You can read the article on Elite Traveler here